Get the show delivered right to you!

Over 40K downloads listened to in over 25 countries!
These episodes connect listeners with amazing teachers, role models, and mentors.
Learn from actors who have been working for decades: how they approach the work, what decisions and resources have made the biggest impacts, and hear the struggles and successes.
I want to help people know what to do EARLIER in their career.
How do great actors actually work? What do they actually do? What creates longevity?
Let's find out.
Season 1 | Season 2 | Season 3 | Special Episodes | Season 4 | Season 5
---
Click on the titles below to listen and find out more about each episode.
Season 1
Season 2
Season 3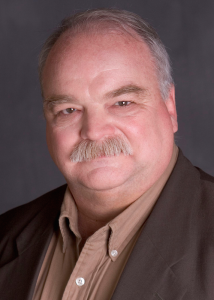 Special Episodes
Season 4 (Pandemic Bonus)
Season 5