The following is a re-airing of Geoffrey's text work session taken from the full episode with him.
In this excerpt we discuss performing THE PLAYER from Tom Stoppard's Rosencrantz and Guildenstern are Dead.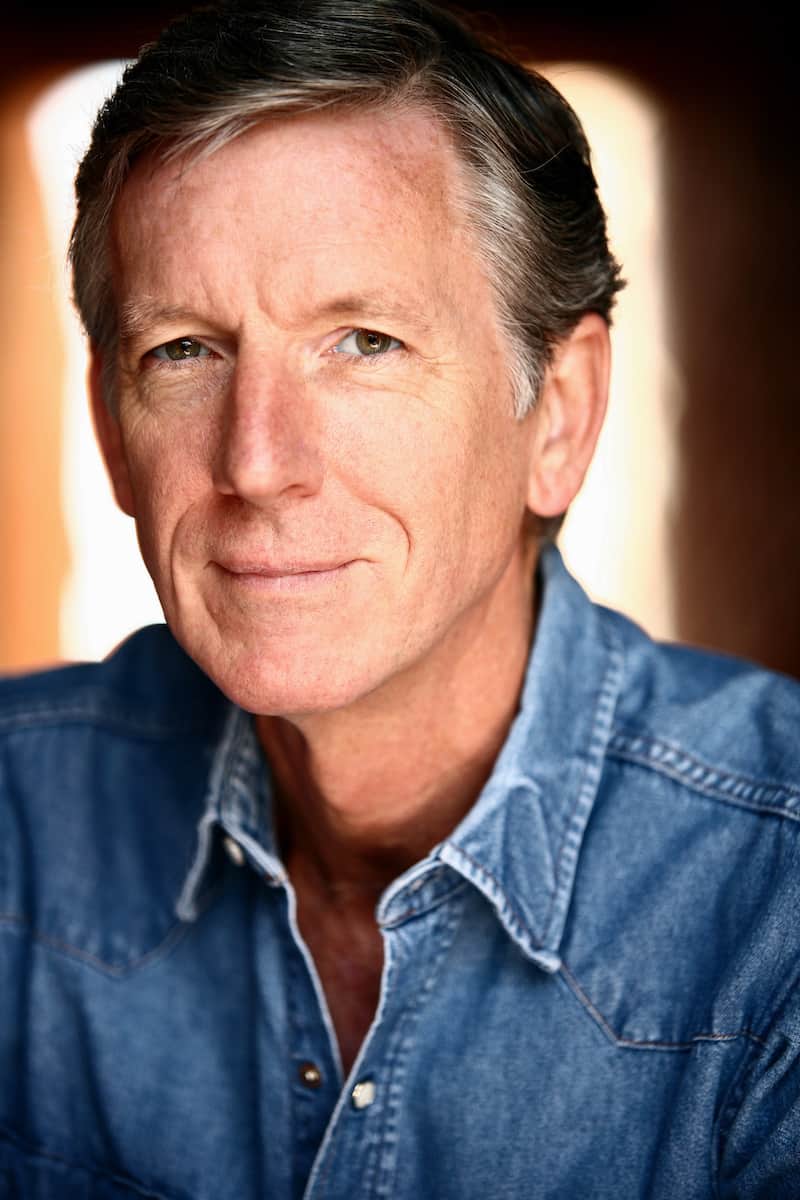 Geoffrey Wade (@geoffreywade) is an actor, director, teacher, photographer, and acting coach, and he was recently in the national tour of The Curious Incident of the Dog in the Night-Time.
He has performed on Broadway and off-, and continues to work extensively in regional theater, most recently at South Coast Rep in Amadeus, and a long association with Vermont's Weston Playhouse where last year he played Cervantes/Quixote in Man of La Mancha.
He works in episodic television (NCIS, Mad Men, Mentalist, Numb3rs, ER, four Law & Orders), in radio and on tour with LA Theatre Works. Films include City Hall, The Divide, Tres, and Steven Spielberg's The BFG. He recently directed critically acclaimed productions of A Walk in the Woods and The Crucible. He trained at The Central School of Speech and Drama in London after Amherst College.
Geoffrey has been teaching at the Antaeus Academy since 2003, and guest moderated at schools and classes across the country including USC, UCI, and the American Academy of Dramatic Arts.
Please enjoy the text work with Geoffrey Wade!

Total running time: 15:06
Want to hear more from Geoffrey? Check out my full talk with him here!
Get the show delivered right to you!

---
Show Notes
Geoffrey Wade around the web
Twitter | Instagram | His Photography | Film/TV | Broadway | Off-Broadway | LinkedIn | Theatre
Items Mentioned
Geoffrey's monologue from Rosencrantz and Guildenstern are Dead by Tom Stoppard
click to view/close the monologue