Today we have a great discussion with another often overlooked role in the theatre: the voice coach! I'm so grateful Ursula can join us—not only because of her extremely impressive resume and body of work, but also because "voice" was the most requested topic in our fall survey!
Similar to a dramaturg, one of the primary roles of this coach and teacher is to help make the text clear—that means both in how you deliver the words and also taking care of your instrument!
Ursula has joined us for the current workshop series (running January-February 2021), and has been an invaluable resource for all the actors! You can see the fruits of all our labor at our FOUR SCENE NIGHTS happening February 8 – 12. More info here and below!
About the Guest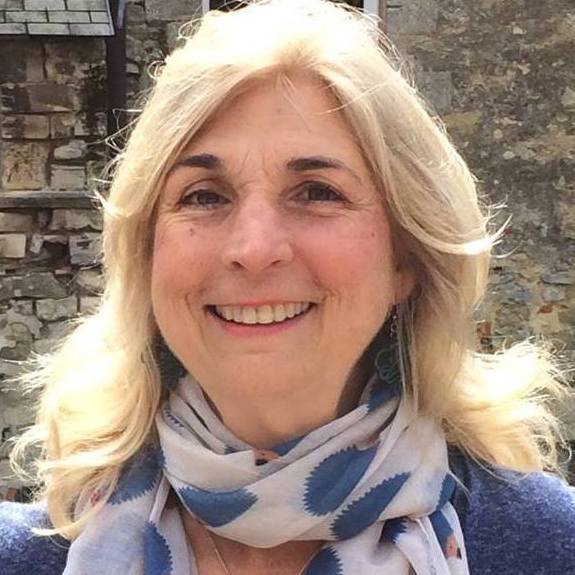 Ursula Meyer is currently the head of graduate acting at UCSD. She has had the privilege of studying voice with Cicily Berry, Patsy Rodenburg, Andrew Wade, Arthur Lessac and is a designated Linklater teacher. She graduated with distinction from the Advanced Voice Studies Program at the Royal Central School of Speech and Drama in London under David Carey.
Before coming to UCSD, she taught Voice/Speech/Accents and Text at U.C. Santa Barbara, U.C. Santa Cruz, University of Washington, and four years as the primary voice teacher at the Yale School of Drama. As a professional Voice/Text and Accent Coach, Ursula has worked at numerous regional theatres including the Guthrie Theatre, South Coast Rep, Yale Rep, the La Jolla Playhouse, the Old Globe in San Diego, the Shakespeare Theatre Company in DC, and the Idaho, Santa Cruz, Utah, and Oregon Shakespeare Festivals where she has been working off and on since 1985. As a professional actress, she has worked extensively in regional theatre, including the Oregon Shakespeare Festival, A.C.T. Seattle, Seattle Rep, Milwaukee Rep, and the La Jolla Playhouse.
Please enjoy my chat with voice teacher Ursula Meyer!
Total Running Time: 54:42
Get the show delivered right to you!

And if you'd like to hear more about working on Shakespeare, check out my Q&A episode with dramaturg Gideon Rappaport!
Purchase tickets to the final scene presentations
FREE for each evening—all begin at 5 pm PT / 8 pm ET  >> Get your free tickets here!
Monday, February 8th: A Midsummer Night's Dream – Act 3, scene 2
Wednesday, February 10th: Julius Caesar – Act 1, Scene 2
Thursday, February 11th: King John – Act 1, Scene 1
Friday, February 12th: As You Like It – various scenes
Join us for the scene nights! Get your free tickets here!