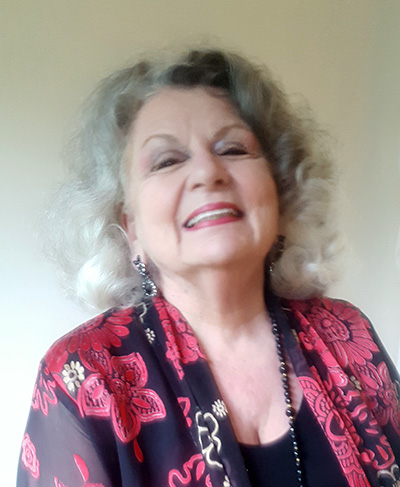 We had a great time with Henry V last month and now onto King Lear!
King Lear Team for Act 2, Sc 4:
Get access to watch the REPLAYS of all sessions for only $5 per month!
Sessions will be held on Tuesdays: June 6, 13, 20, and 27. Recordings typically available the following day, for 30 days! We have BOTH video and audio replays available.
Want to be in the Room where it happens? 😉
These sessions are always filled with amazing scene work, and you'll learn:
how professional artists approach material
what questions to ask
what the director expects from actors
how to find character clues from the text
how the exploration never stops!
The great joy of these programs is that we get to:
spend SO much time diving deep on a scene and characters
bring together lifelong professionals with newer/younger actors
cast roles while being totally open to race, gender, and age
---
Artist Bios
Annie Occhiogrosso has worked as a director, dramaturg, acting coach and actress. She was co-artistic director of the American Players Theatre and received national attention for her body of work there, directing 16 Shakespearean plays along with works by Moliere, Ibsen, Plautus, and Chekhov.
Randall Duk Kim has been acting professionally for 50+ years, playing dozens of leading roles in everything from Shakespeare to Moliere to Chekhov to the Greeks—acting at major theatres all around the world, from Honolulu to Vermont to Singapore.
Jeanne Sakata has worked at acclaimed regional theatres all over the country, including in NY, Seattle, Portland, the Bay Area, and numerous theatres in Southern California. She has played opposite such legendary actors as Chita Rivera, Estelle Parsons, and Raul Julia.
Lizzie King-Hall is a New-York based actor and voice coach. She's a proud graduate of the Brown/Trinity MFA Program and Actors' Equity Member.
Thomas Farber graduated from Centenary University in Performance Studies.